Back to all posts
Posted on
Wellness Month "GET ACTIVE" Challenge for Students, Staff & Parents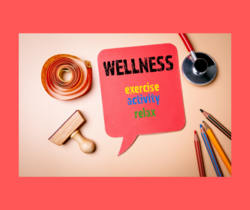 February 8 - March 5
Exercise for more than 15 minutes per day for 5 days of the week then enter your name in the "Get Active" draw in the office.

Bring a parent signed note to the office confirming that you did the challenge for that week and get your name entered into the draw.

If you do the challenge for all 4 weeks you will have 4 draw entries.

All entries must be entered at the CJHS office by MARCH 5.

There is a $50 AMAZON GIFT CARD for the draw winners in each of the 5 categories:
Grade 6, Grade 7, Grade 8, Staff, & Parents