Back to all posts
Posted on
CJHS 2020/2021 Yearbook Orders are due Friday, June 11, 2021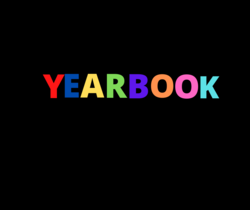 The yearbook is optional. Those who have paid their fees would have been asked if they would like a yearbook and if they said "yes" they would have paid the amount at that time.
If you have not paid your fees OR if you are exempt from paying a fee you will need to pay for a yearbook in order for your student to get one.
The fee is $30 and it is due by Friday, June 11. If you are unsure if you have paid the fee, please call the office BEFORE sending money.
If you have any questions please call the school at 403-653-4958.