Back to all posts
Posted on
First Day of School is Monday, August 30, 2021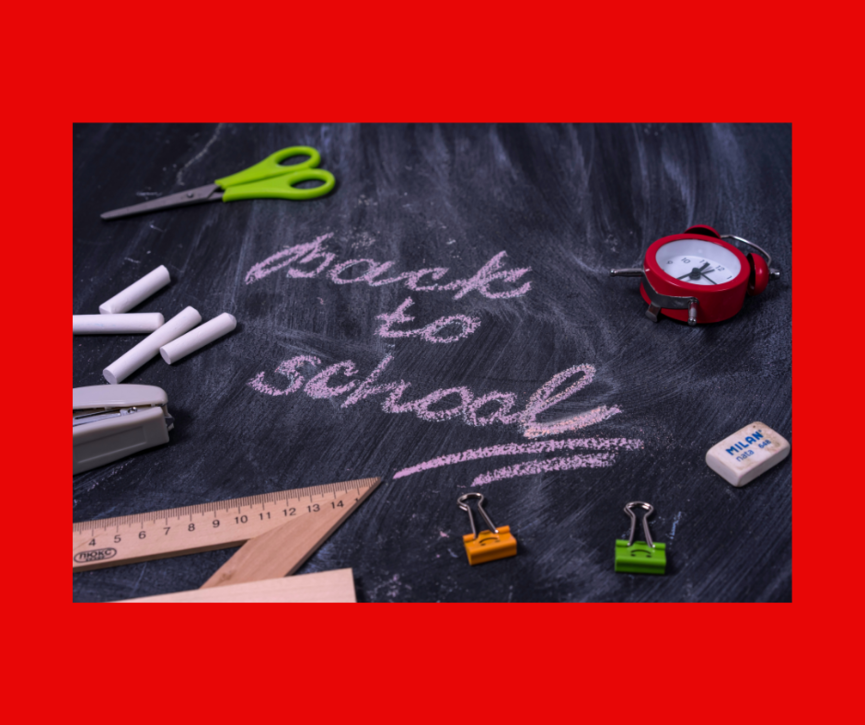 1st day of school
School starts at 8:30 with a warning bell and 8:35 classes begin.
On the first day of school we will begin with a pancake breakfast for the whole school. We will give students pancakes, a slice of ham and a juice box for breakfast.
A school assembly will follow this.
Students will then go to their first period class to receive locks and lockers and a copy of their schedule.
After locks and lockers are finished we will do a shortened schedule rotation where students go to all of their classes.
There will not be any microwaves available during lunch the first day of school so students need to bring food that does not need to be microwaved. Microwaves will be available starting Tuesday.
Concession will open September 13. Until this day students need to bring lunches daily with them as we have a closed campus and students are expected to stay at the school.
Please let us know if you have any questions 
CJHS Admin team