News
2018
Posted on Nov. 27, 2018
Grade 8 Hoodie orders went out today. Forms were emailed to parents. Orders are due MONDAY DECEMBER 3rd at 3:20 pm. They will be in by Christmas.  (Note: This is only for grade 8 students. We have not…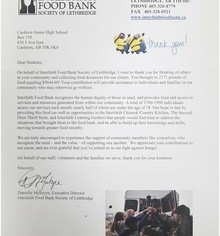 Posted on Nov. 21, 2018
Please see the attached letter but we brought in over 2000 pounds of food. Thank you to all who donated!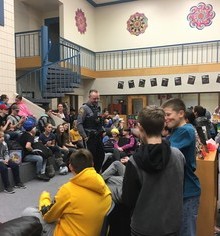 Posted on Nov. 21, 2018
This morning we had ByLaw officer Brad come to the school to mix and mingle with our students in the Library. About 110 students came and met him. He shared a message to let kids know what it takes to…
Posted on Nov. 14, 2018
Here is your chance to see a draft version of the school calendar for 2019/2020 school year. There is a link on the page to provide your feedback. Here is your chance to voice your opinion! https://www.westwind.ab.ca/about-us/news/post/draft-2019-2020-school-calendar
Posted on Nov. 14, 2018
Friday, November 30 will be the last day of Hexmester 2. Monday, December 3 will the be the first day Hexmester 3.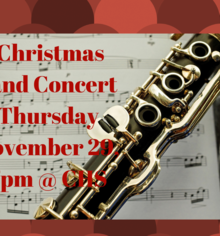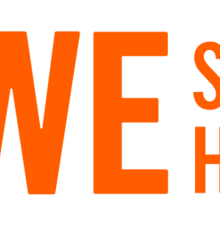 Posted on Oct. 25, 2018
We are doing our annual community service project by collecting non-perishable items. All community members can donate by dropping of at the school, or by giving items to our designated collectors on…
Posted on Oct. 22, 2018
Hockey club starts TONIGHT (October 22nd). All CJHS students are invited to join if they would like! There is a $60 fee to join for the full time, or you can pay a $5/person/time if you can only make…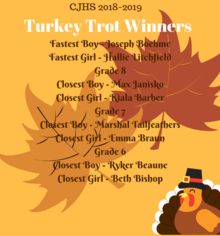 Posted on Sep. 25, 2018
Over the last two years we have been running a breakfast program three days a week. To help our students succeed at their full potential we would like to run the program 5 days a week. Unfortunately we…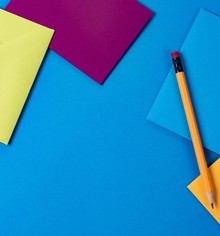 Posted on Aug. 15, 2018
Download our 2018/19 Supplies List